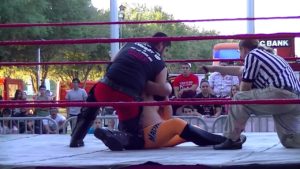 By purchasing your tickets in advance, you will be saving money on the admission the concert. That is why tickets are on sale all over the local area of Laredo. They are sold at virtually all retail stores and it knocks $5.00 off the general admission tickets to purchase ahead of time. The one thing to keep in mind is that you do not need to purchase a ticket for kids that are under 12. They get in free as long as they are accompanied by a paying adult.
More Information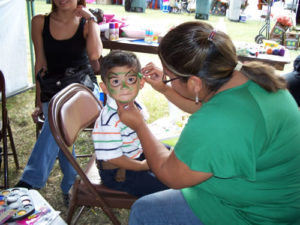 To find out more about where tickets are sold and their availability in each area; you can visit one of the social media pages. These sites are updated constantly to ensure that everyone who wants tickets can have them. These places will also tell you about the events that you will be a part of if you attend.
Get Ready for Fun
Both local bands and popular singers will be attending and performing at the concert event. There will be crafts to see, rides, and so much more for you to enjoy. From the time the gates open, you and your family or friends will have a wonderful time. You will also have easy access to a variety of food and beverage stalls. What more could you hope for?