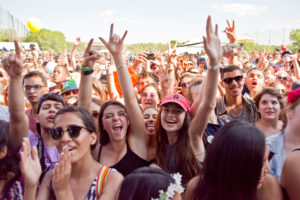 If you are expecting to attend AutMus Fest or some other type of weekend long event; you already know that planning ahead for it is very important. You may pack an overnight bag and find a babysitter for your kids if you have them. Planning can start a month or so before the actual event, and it should, because for most people; it is a one-time event. Therefore, you need to know ahead of time what to do if you want to make the most out of weekend concerts.
Packing for Fun
It is kind of obvious that you should pack enough clothing to get you through. This also includes planning your wardrobe for anything that may come up. If there is a lake nearby, pack a bathing suit. If the weather outside is frightful, pack up warmer clothes and perhaps even clothes that will get you through a rain shower. If it is summer, plan cooler clothing and be sure to pack bug spray. In all cases, you may want to take along sunblock, since you will be outdoors. Deodorants and hair care products should also be on the list of necessities to pack.
Planning for Adventure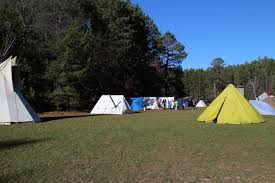 Some of the most devoted weekenders take special steps to be fully prepared for their adventure in the great outdoors. One of the biggest things they may do is find a way to skip some of the necessities that they would normally use. You can do this as well. Waxing before the event will ensure that stubble isn't a problem for a weekend long trip. Learning how to go longer without shampoo is also a wise idea since showers are not easy to come by when you are camping out for the weekend. The devoted outdoor enthusiasts recommend no poo without baking soda, but it isn't right for everyone. Some people prefer to carry along a tent with a portable potty to give them privacy when they need to go. All these things need to be considered and perhaps put into motion long before the event begins. It should be done almost at about the same time that you discover who will watch the kiddos for an entire weekend.
Embrace the Fun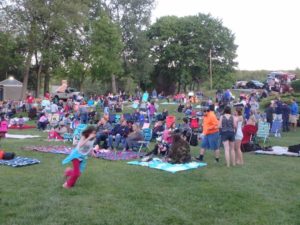 There is fun to be had on weekend outings. You may be attending solo or going with your most favorite pack of friends. It could be a weekend reserved for only two. Regardless of what the weekend holds in store for you; a concert as big as AutMus Fest or a simple camping trip, plans will make it more enjoyable. You can plan ahead to ensure that every aspect of your adventure is thought out and then kick back and relax knowing that you are prepared for anything. Your adventure counts on you being ready to play and embrace the fun that is right in front of you. Most people who go, wouldn't have it any other way. They enjoy the plans and the outcome because they make the most out of weekend concerts or other things.